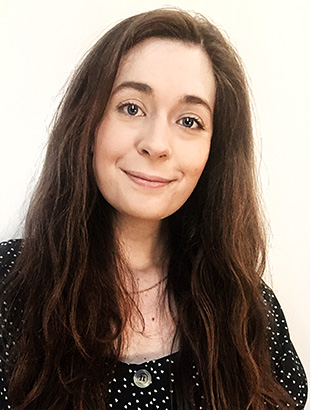 Amy Walker
is a Research Assistant (postdoc) at the Centre for Interdisciplinary Regional Studies (ZIRS), MLU Halle. She holds a PhD in Human Geography from the University of Cardiff. Her PhD Project Enduring Industrial Pasts: Affective geographies of landscape, heritage and memory in a South Wales investigated the enduring legacies of industrial pasts in a former coalfield in South Wales, examining how multiplicities of memory and heritage punctuate everyday lives for residents in this area. Amy aims to extend her investigations of the multi-temporality and multiplicity of memory into other post-industrial contexts, Central Germany among them.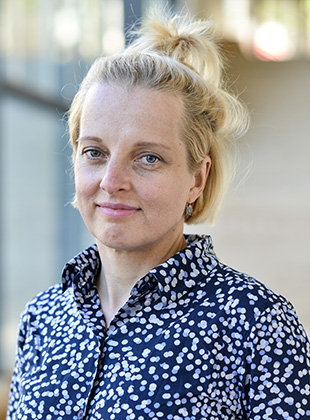 Ralf Wehrspohn
is a professor for Microstructure-based Materials Design at the Institute of Physics at MLU Halle, his research focuses on nanostructured materials. Mr Wehrspohn is a former director of Frauenhofer Society and holder of multiple academic awards. Among other forms of public engagement, he is an initiator of the Forum Rathenau, an association of industrial, public and academic stakeholders, which aims to establish and develop initiatives to develop post-fossil futures.
Siarhei Liubimau
is Associate Professor at the Department of Social Sciences and Head of the Laboratory of Critical Urbanism at the European Humanities University (EHU) Vilnius. Siarhei holds a PhD in Sociology and Philosophy. His research interests include Urban Sociology, applied Critical Urbanisms, Sociology of Digitization of Cities, and Sociology of Borders and Boundaries. Currently, his research focuses on modes of urbanisation stemming from Soviet nuclear industry development and investigations of post-nuclear urban futures in Lithuania.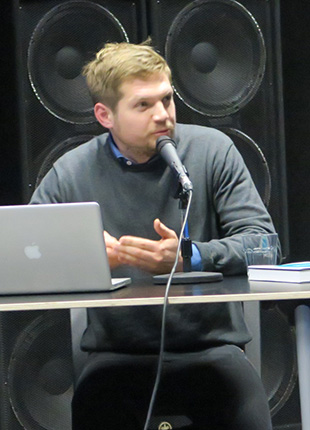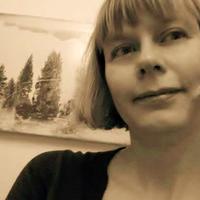 Felix Schiedlowski
is a PhD candidate at the Institute for Social and Cultural Anthropology at the Martin Luther University Halle-Wittenberg. For his doctoral thesis about 'Dis-Order and the quest for future," he is researching the making and unmaking of post-fossil-futures in coal phase-out and structural change in the Central German Mining District. Conducting ethnographic research in Germany and Northern Ireland, his research focuses on energy, political anthropology, temporality, urban anthropology and transformation processes.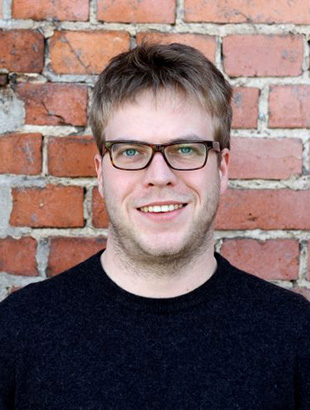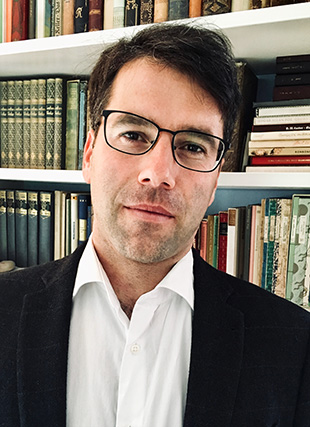 Felix Ringel
is an Assistant Professor at the Department of Social Anthropology at Durham University. His research focuses on questions of time, sustainability and urban development in postindustrial Europe. His monograph Back to the Postindustrial Future: An Ethnography of Germany's Fastest-Shrinking City (2018, Berghahn) investigates the effects of population shrinkage in the German city of Hoyerswerda and provides new approaches to the anthropological study of the future. Felix is also the co-editor of  The Cambridge Journal of Anthropology's special issue on
 Time-tricking: Reconsidering Temporal Agency in Troubled Times. 
Tobias Holzlehner
is a Researcher and Lecturer at the Institute of Social and Cultural Anthropology at the Martin Luther University Halle-Wittenberg. He holds a PhD in Cultural Anthropology from the University of Alaska Fairbanks. Interested in the temporality of landscape and ruins, his ethnographic research in the Russian Far East explores post-industrial remnants, technological devolution, naturalcultural encounters and socio-economic transformations along the North Pacific littoral.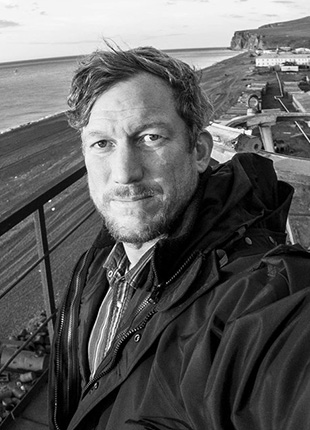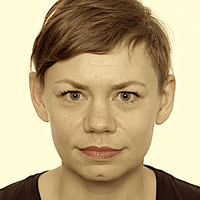 Eeva Kesküla
holds a PhD in Social Anthropology and works as an Associate Professor at the Institute of Humanities at Tallinn University. Her research and publications relate to the fields of economic anthropology, anthropology of work and industrial workplaces, theories of class, and anthropology of trade unions. Eeva has conducted extensive ethnographic research with mining communities in Estonia and Kazakhstan, as for instance, for her recent research project, The political economy of industrial health and safety: a social anthropology perspective.
Jonathan Everts
is Professor in Human Geography at the Department of Geography and an executive director of the Centre for Interdisciplinary Regional Studies (ZIRS) and Institut für Strukturwandel und Nachhaltigkeit (HALIS) at MLU. His current research explores resource shifts and energy transition in Central Germany. He is also interested in practice theoretical perspectives and geographies of food.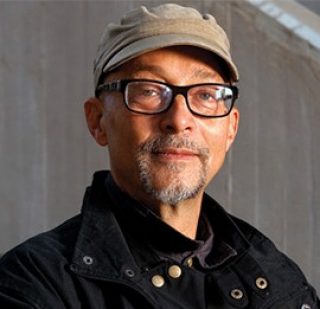 AbdouMaliq Simone
is a Research Associate at the Max Planck Institute for the Study of Religious and Ethnic Diversity, Visiting Professor of Sociology at Goldsmiths College, University of London, Visiting Professor at the African Centre for Cities, University of Cape Town, Research Associate with the Rujak Center for Urban Studies in Jakarta, and Research Fellow at the University of Tarumanagara. He is the well-known author of several monographs and articles, including his recent book Improvising Lives: Afterlives of an Urban South  (2018). His present research examines unconventional urbanisation processes across extended urban regions in South and Southeast Asia, particularly exploring the kinds of analytical and governance frameworks necessary to address the disparate conjunctions of landscapes, aspirations, and economies prevalent in these regions.